Biology and Biomedical Sciences
Our courses will get you exploring in the field and experimenting in the lab. You can choose from courses in traditional biology, plant science, zoology, biomedical science, pharmacology, marine science and psychology.
Solving problems with tomorrow's science
Study a variety of subjects which focus on human health and disease with our research-led degrees.
Explore the links between anatomy, biochemistry, genetics, immunology, microbiology, neuroscience, pharmacology and physiology.
From the treatment of disease to new drug developments, at Newcastle we ensure that your subject transforms lives.
A common first year means you can switch your degree specialism at the end of year 1, giving you choice and flexibility to shape your future.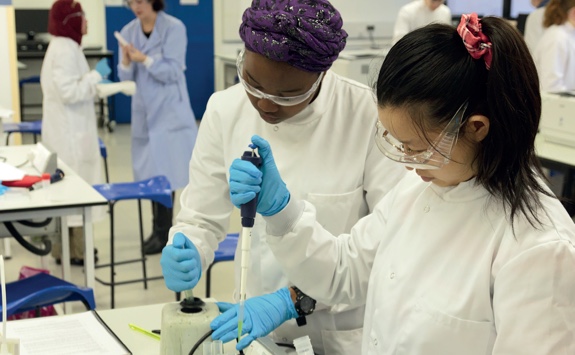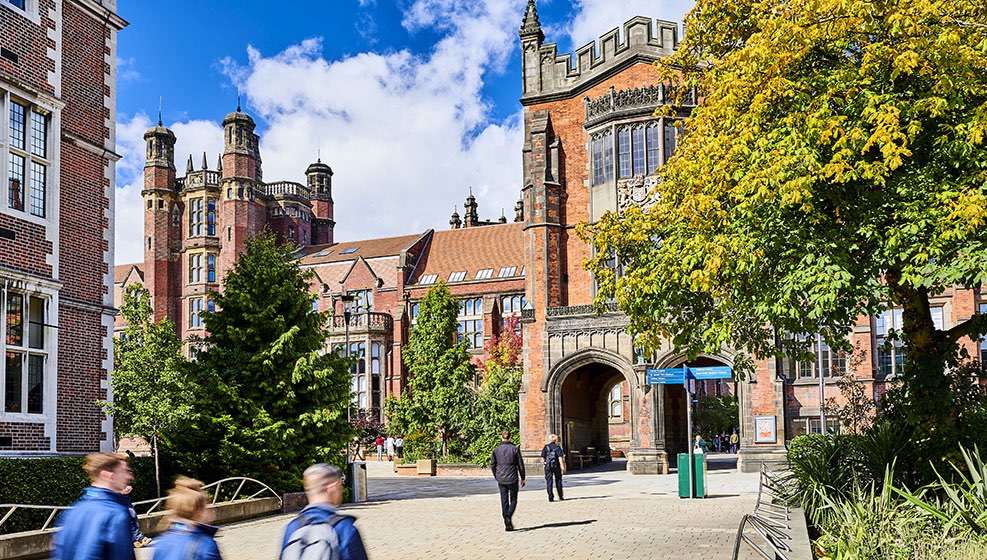 We offer an outstanding student experience and a world-class education for life. We'll engage, challenge, support, and inspire you to fulfil your potential during your time here.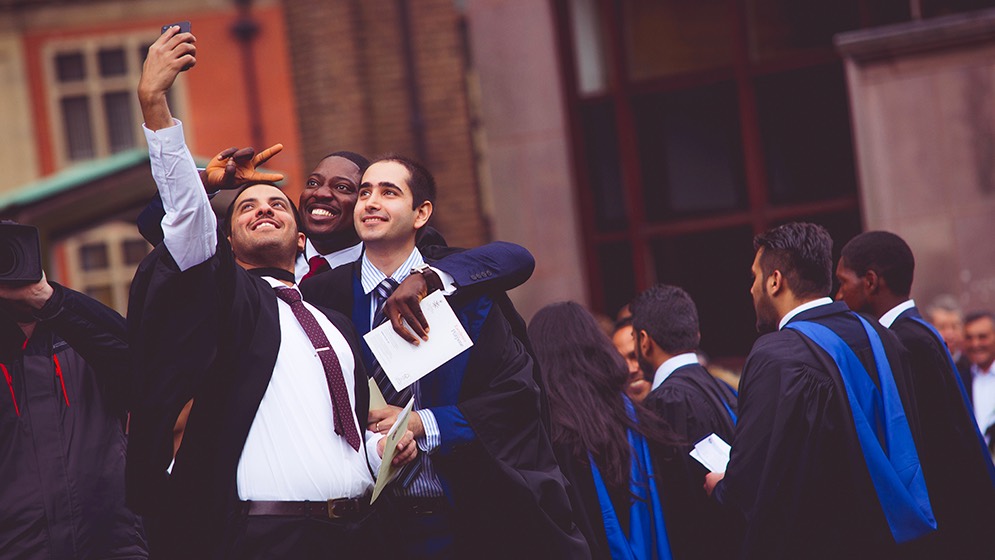 Newcastle University is home to almost 20,000 undergraduate students, all learning and growing together. Join us to discover new passions, make memories, and make friends for life.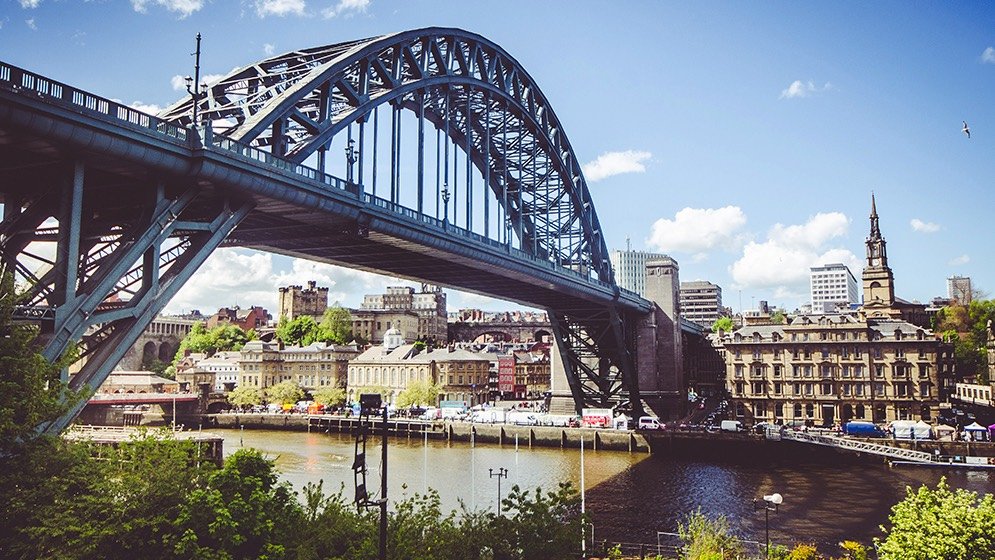 Newcastle University is in one of the UK's favourite student cities. Newcastle was named number one in the Rough Guide 2018 'places that should be on your radar in 2018'.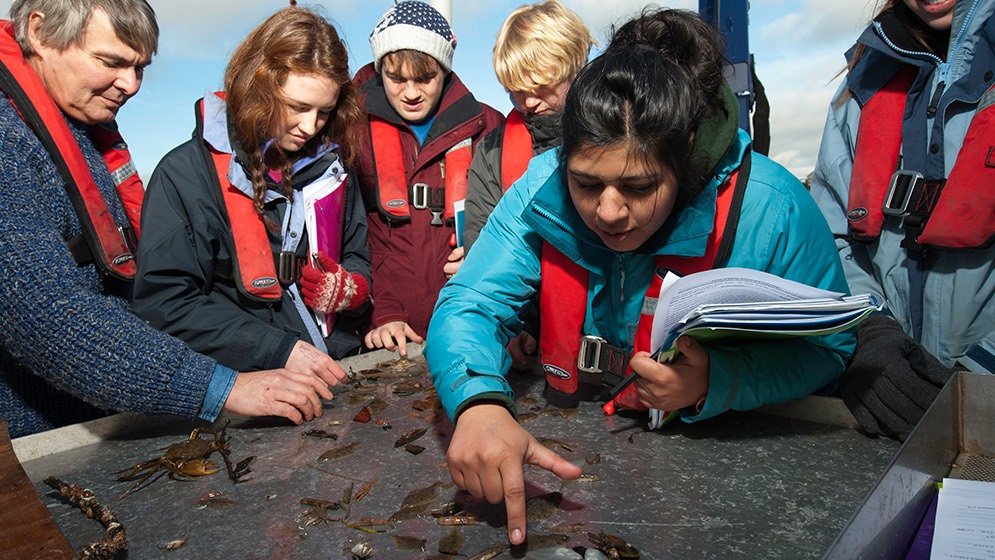 With over 200 undergraduate degrees to choose from, Newcastle University has something to satisfy all curious minds, and excite every critical thinker.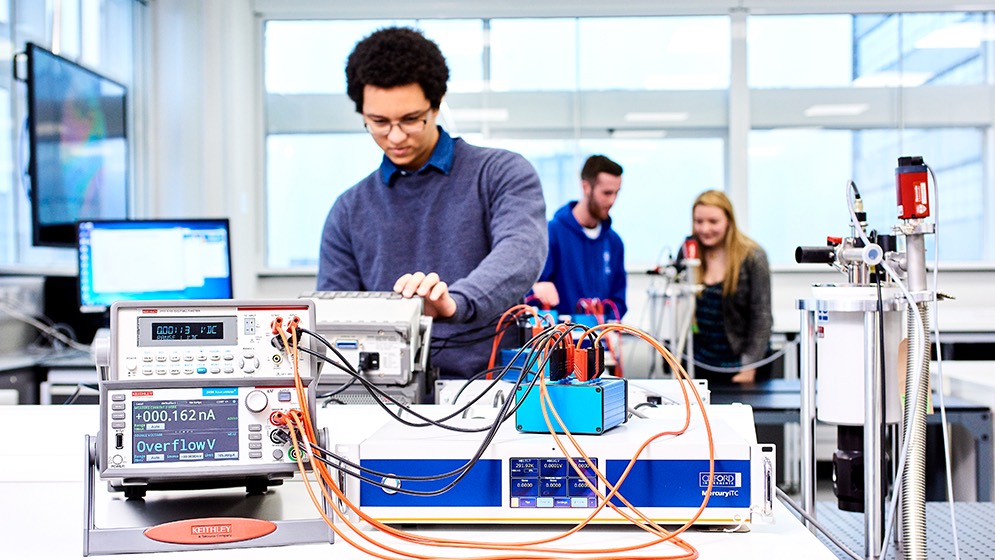 Newcastle University has a long history of research excellence. We're committed to working with our valued partners to help make a difference to people's live around the world.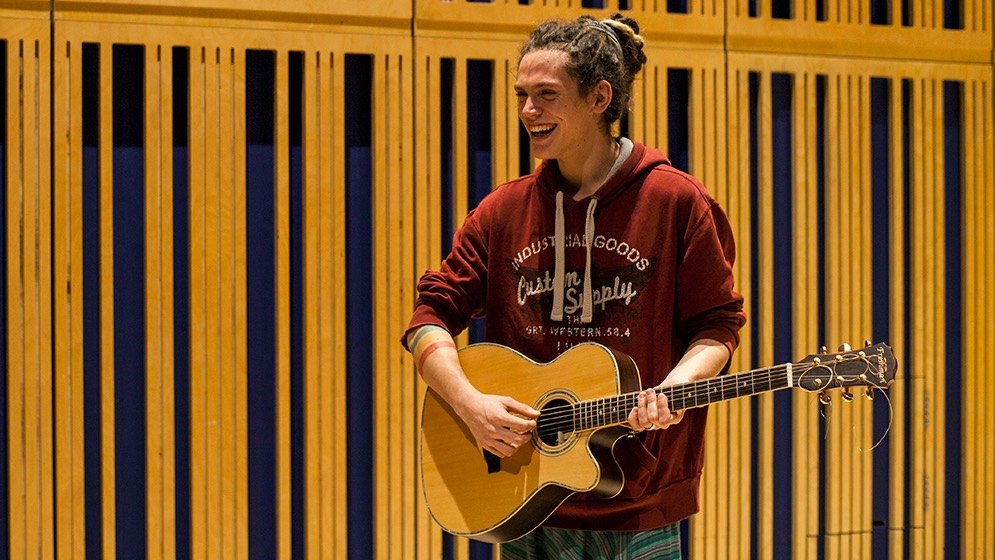 Newcastle University is home to a vibrant community of scholars, scientists, artists, and musicians.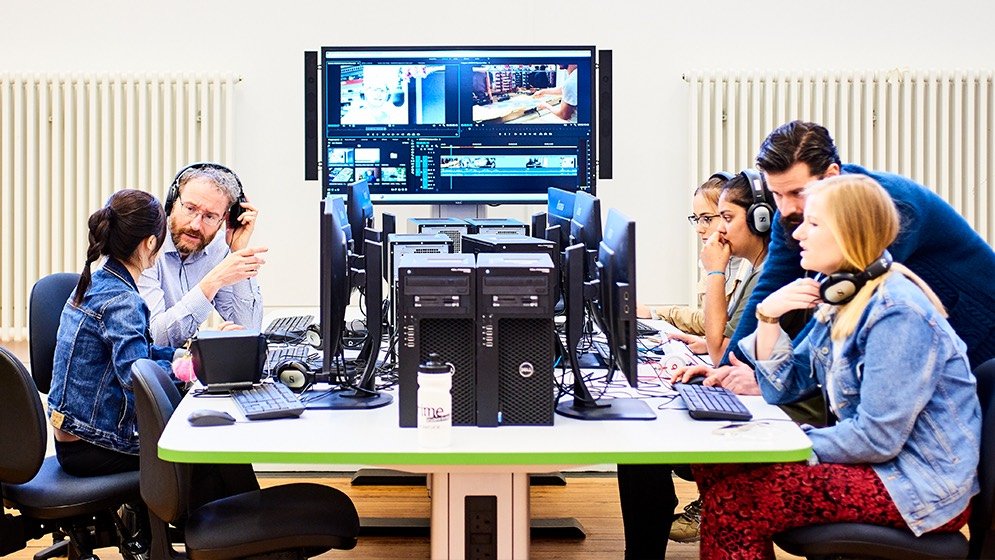 Our stimulating curriculum and supportive teaching mean you will be challenged and supported. Our research-informed teaching engages your curiosity and fosters a dynamic learning environment.