Illuminate areas that written history cannot reach, studying artefacts touched by the people of the past, bringing their lives and culture to vivid life. Our degrees include plenty of opportunities for hands-on and practical work.
Turn the North East into your classroom
From bones and artefacts to artwork and buildings, discover the human past by piecing together clues from textual and material evidence.
Gain vital hands-on experience through fascinating modules.
Develop skills and knowledge fundamental to success in a wide range of careers – from project management to teaching and working in the heritage sector.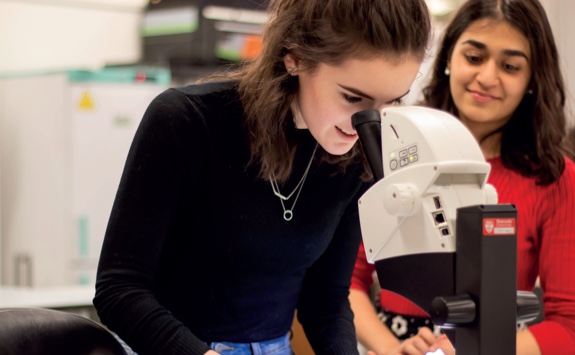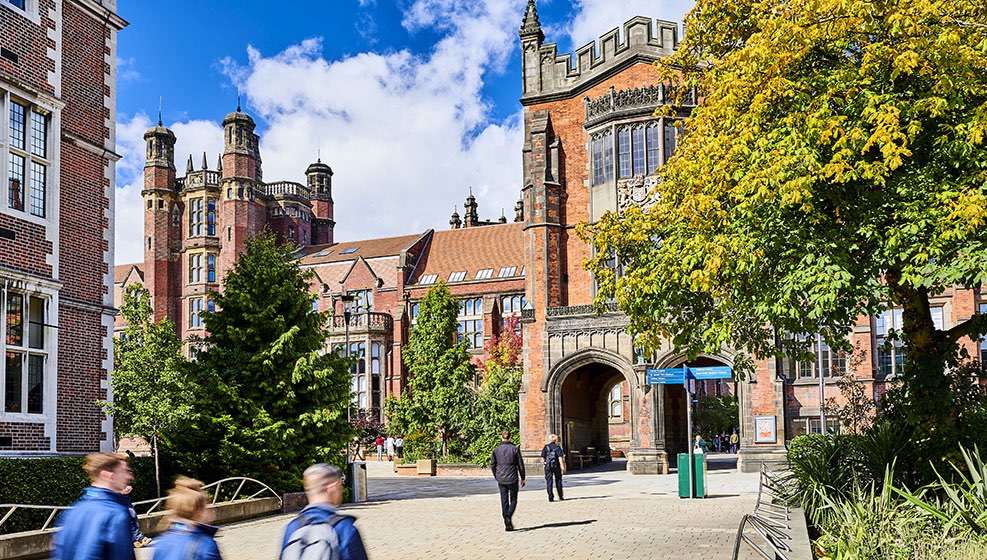 We offer an outstanding student experience and a world-class education for life. We'll engage, challenge, support, and inspire you to fulfil your potential during your time here.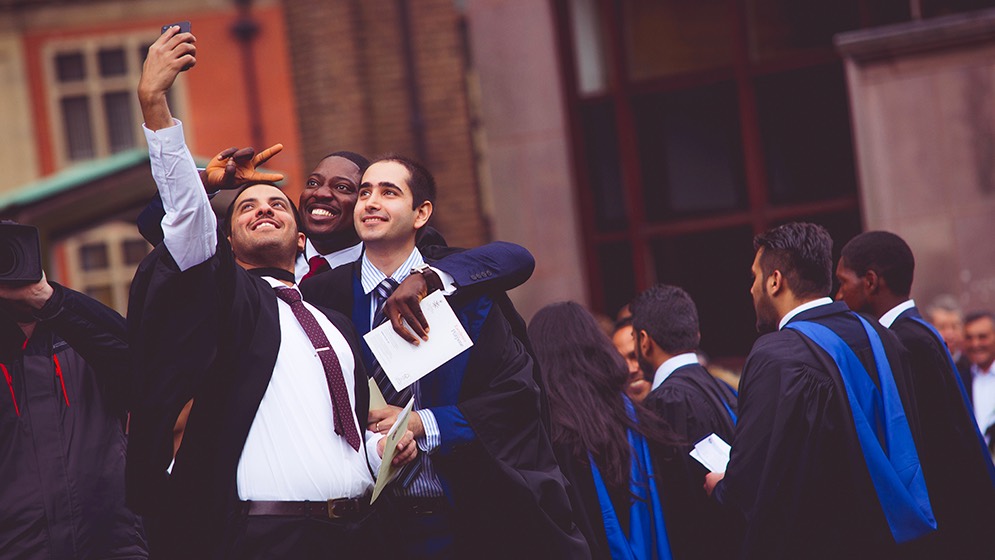 Newcastle University is home to almost 20,000 undergraduate students, all learning and growing together. Join us to discover new passions, make memories, and make friends for life.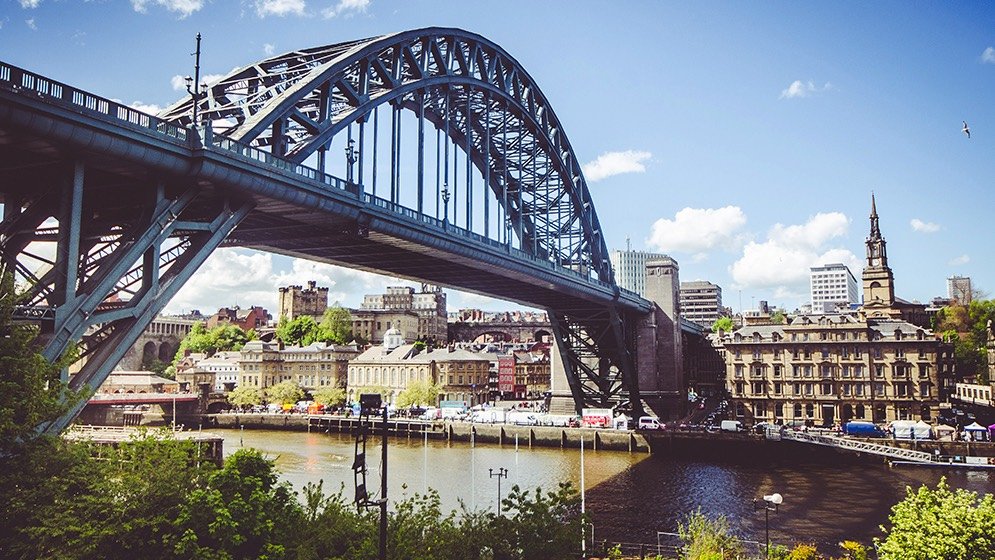 Newcastle University is in one of the UK's favourite student cities. Newcastle was named number one in the Rough Guide 2018 'places that should be on your radar in 2018'.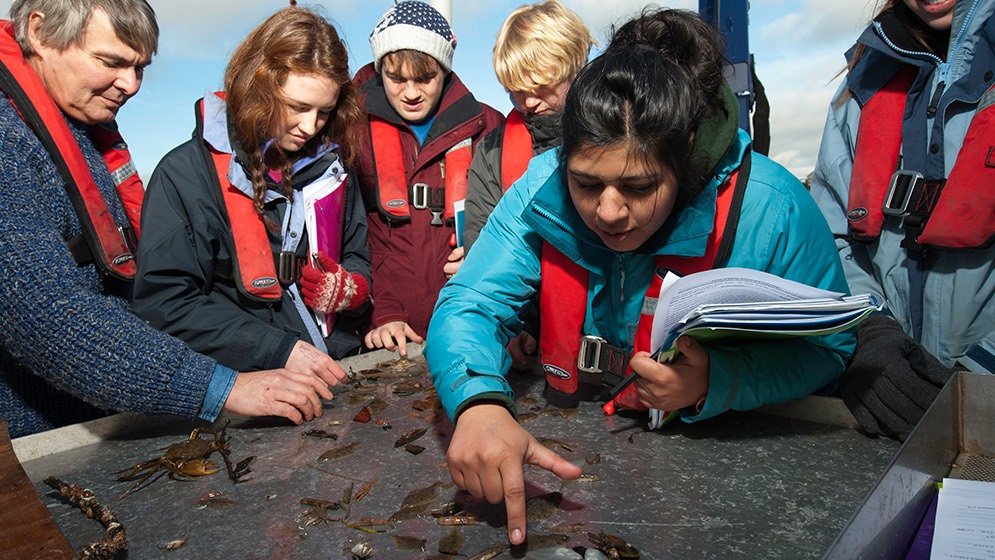 With over 200 undergraduate degrees to choose from, Newcastle University has something to satisfy all curious minds, and excite every critical thinker.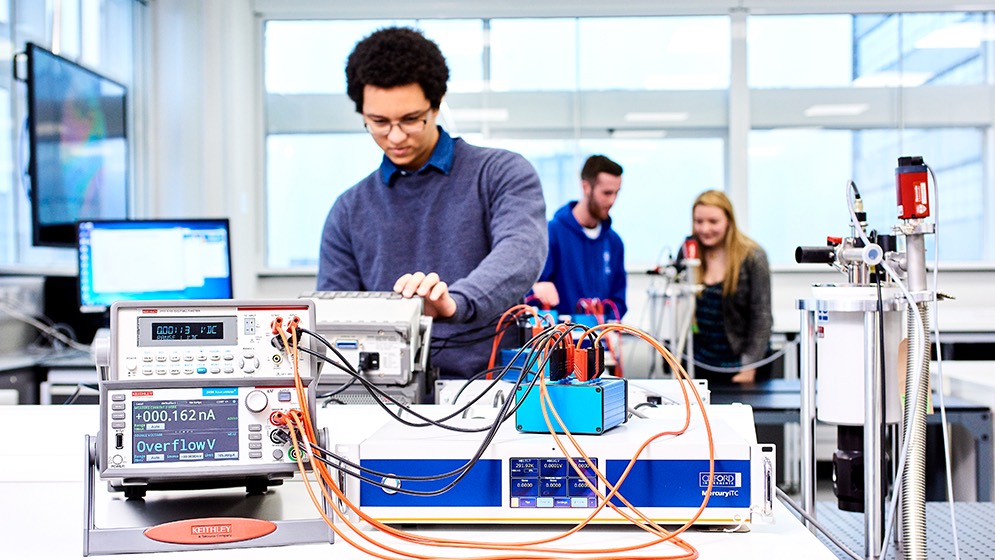 Newcastle University has a long history of research excellence. We're committed to working with our valued partners to help make a difference to people's live around the world.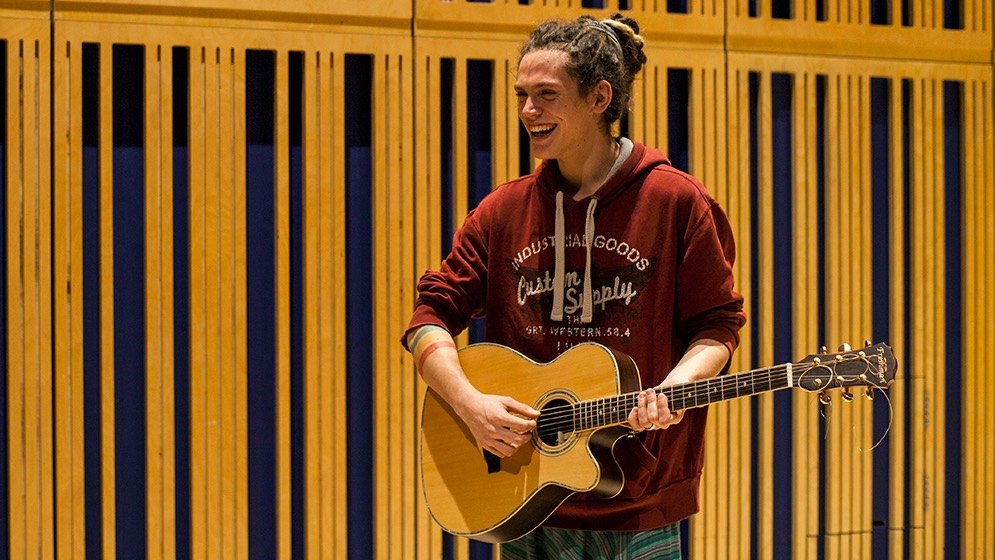 Newcastle University is home to a vibrant community of scholars, scientists, artists, and musicians.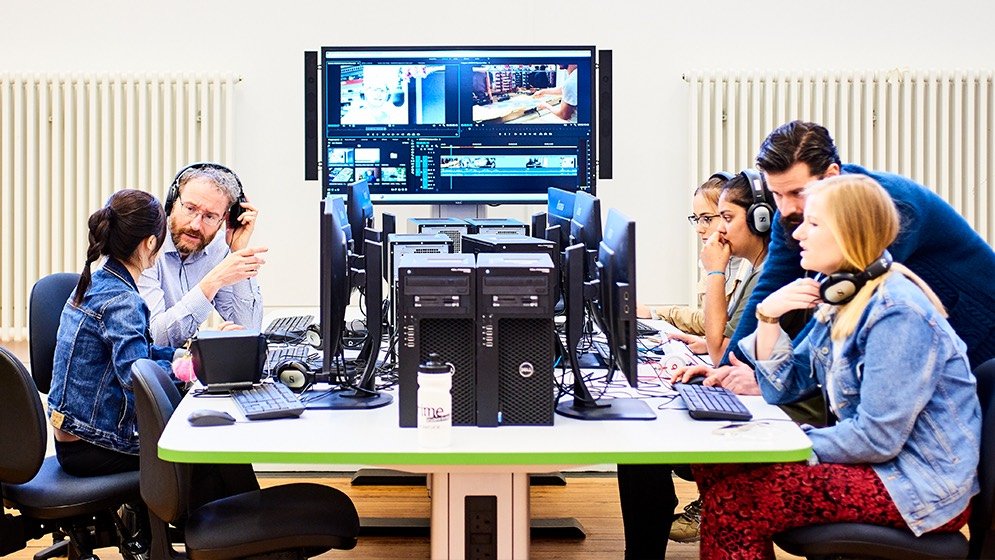 Our stimulating curriculum and supportive teaching mean you will be challenged and supported. Our research-informed teaching engages your curiosity and fosters a dynamic learning environment.