Our courses meet the industry's evolving requirements and address key research areas such as cyber security and data science.
Join our global community of computing graduates
We've designed our computing degrees to meet the evolving needs of the industry. They address key research areas such as cyber security and data science.
Our Industrial Advisory Board shape our curriculum through their commercial insight and guidance. Our degrees will prepare you for a career in the industry and give you the skills employers want.
We are a Centre of Excellence for Cyber Security – one of 14 in the UK. This demonstrates our expertise in designing secure and resilient networks.
Specialise in your field. Learn from experts in cyber security, software engineering, and game engineering.
A living laboratory: Urban Sciences Building
The Urban Sciences Building is home to the School of Computing on our Newcastle Helix campus.
You'll have access to industry-leading facilities in this state-of-the-art £58m building. And study alongside industry leaders through our well-established links with global organisations.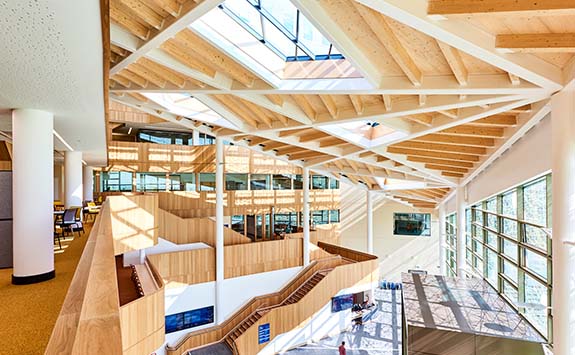 Scholarships and financial support
Various scholarships and funding opportunities are available for undergraduate computing students.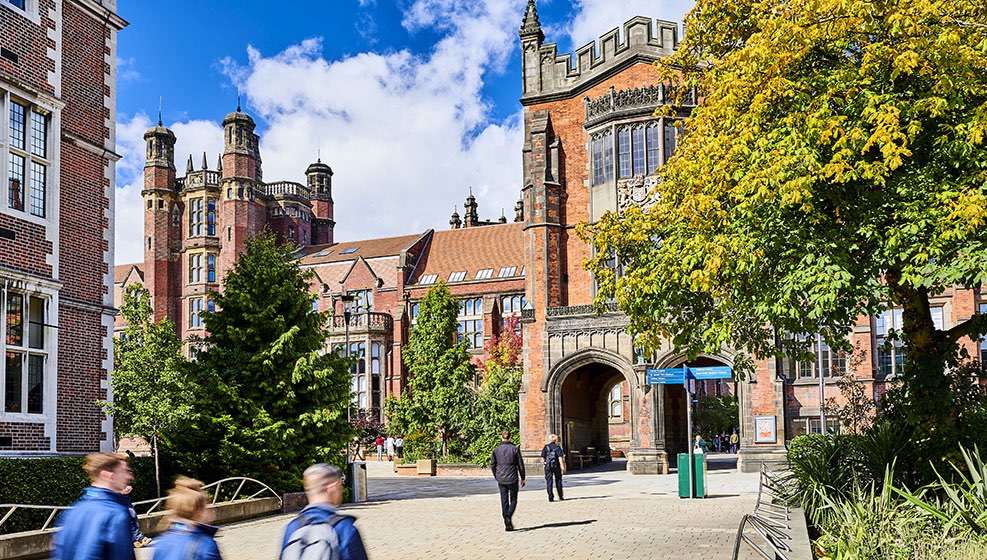 We offer an outstanding student experience and a world-class education for life. We'll engage, challenge, support, and inspire you to fulfil your potential during your time here.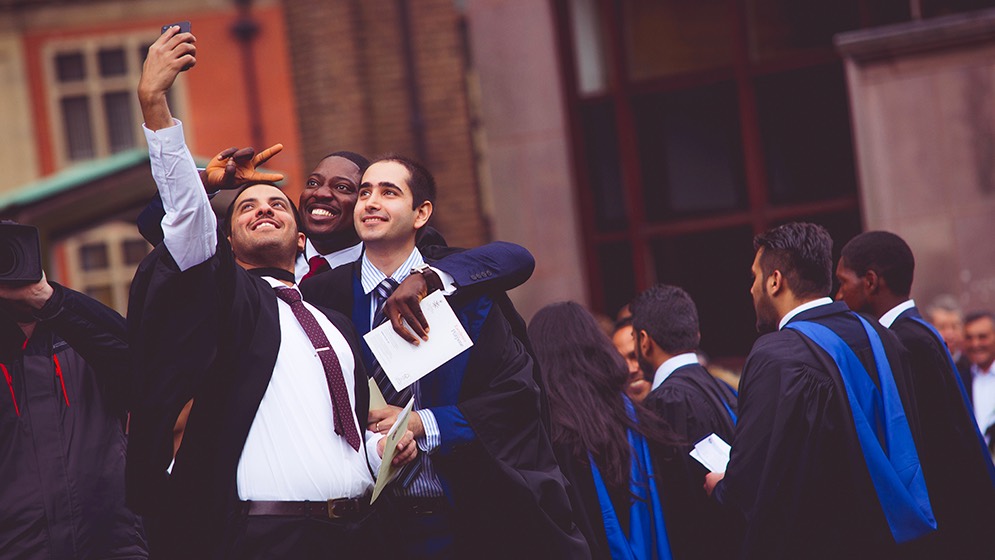 Newcastle University is home to almost 20,000 undergraduate students, all learning and growing together. Join us to discover new passions, make memories, and make friends for life.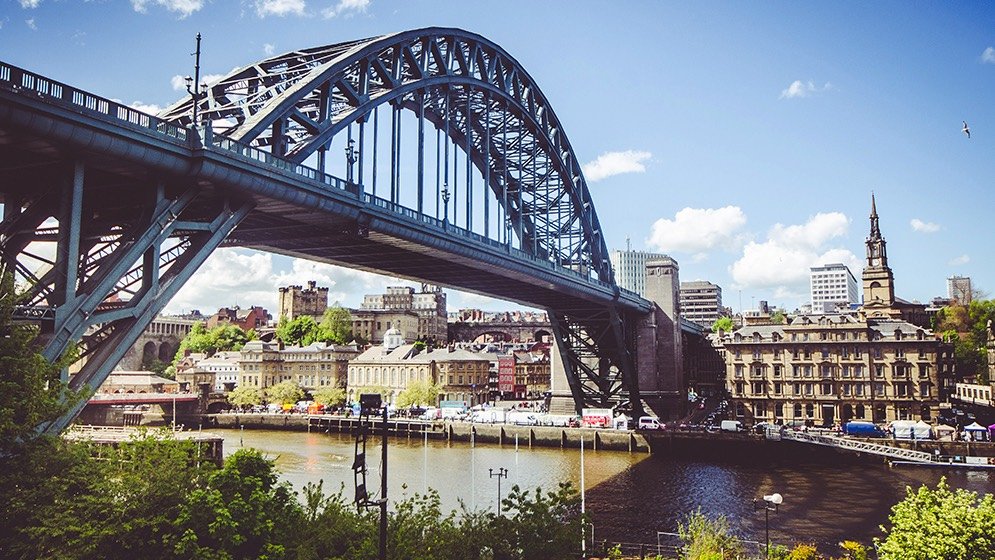 Newcastle University is in one of the UK's favourite student cities. Newcastle was named number one in the Rough Guide 2018 'places that should be on your radar in 2018'.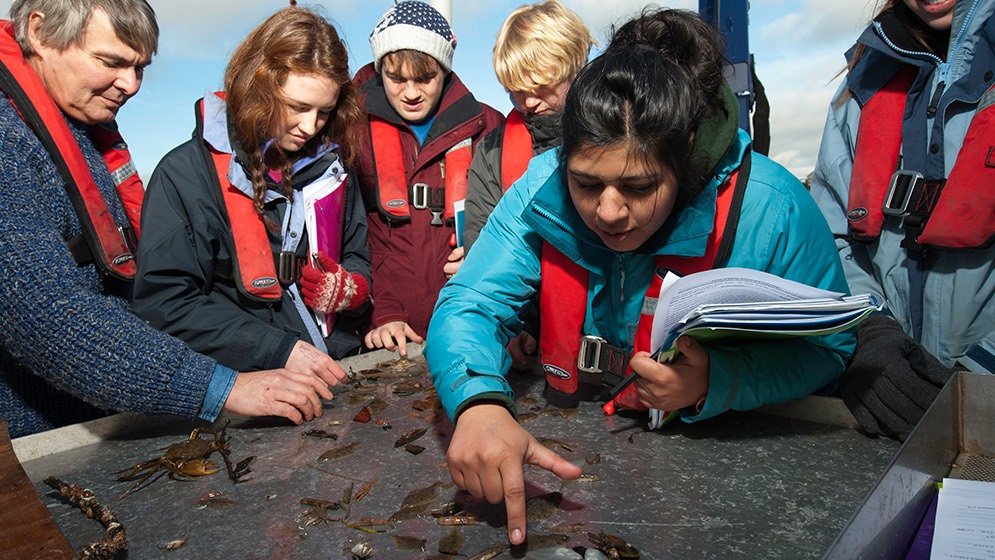 With over 200 undergraduate degrees to choose from, Newcastle University has something to satisfy all curious minds, and excite every critical thinker.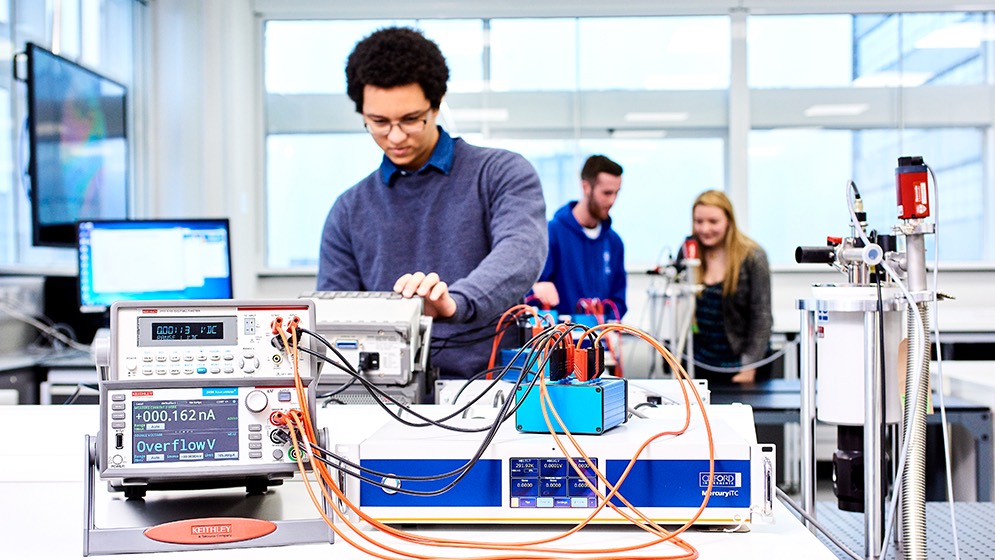 Newcastle University has a long history of research excellence. We're committed to working with our valued partners to help make a difference to people's live around the world.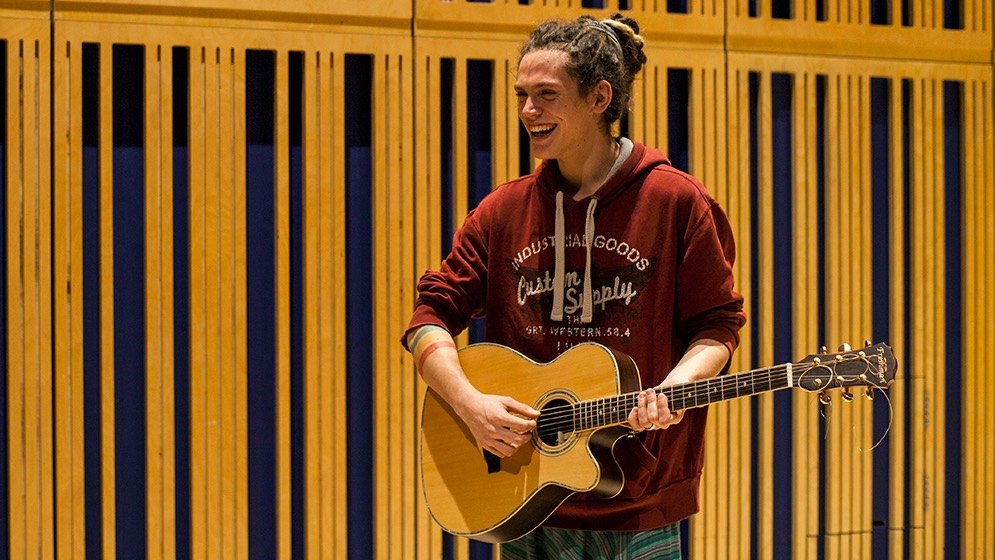 Newcastle University is home to a vibrant community of scholars, scientists, artists, and musicians.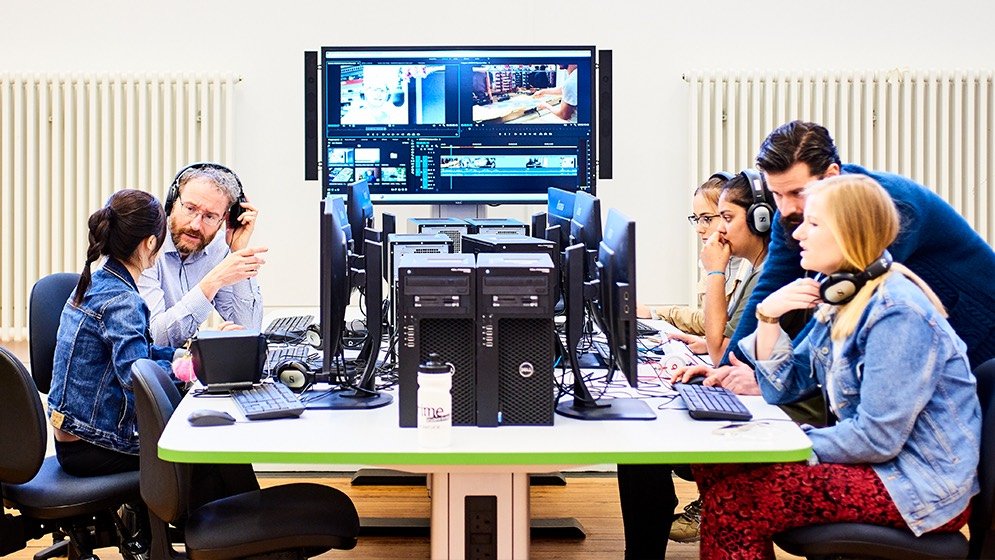 Our stimulating curriculum and supportive teaching mean you will be challenged and supported. Our research-informed teaching engages your curiosity and fosters a dynamic learning environment.